INTERNATIONAL SCREEN ACADEMY'S POLICIES AND PROCEDURES
Students will be required to observe and comply with the following International Screen Academy Policies and Procedures listed below:
---
---
Other Important Documents
---
PROVIDING INDUSTRY GUIDANCE
The International Screen Academy Industry Advisory Board (IAB) provides guidance and feedback from an industry perspective on curriculum relevance and synergies, employability of graduates, and the direction and development of International Screen Academy to ensure the success of the academy and its programs.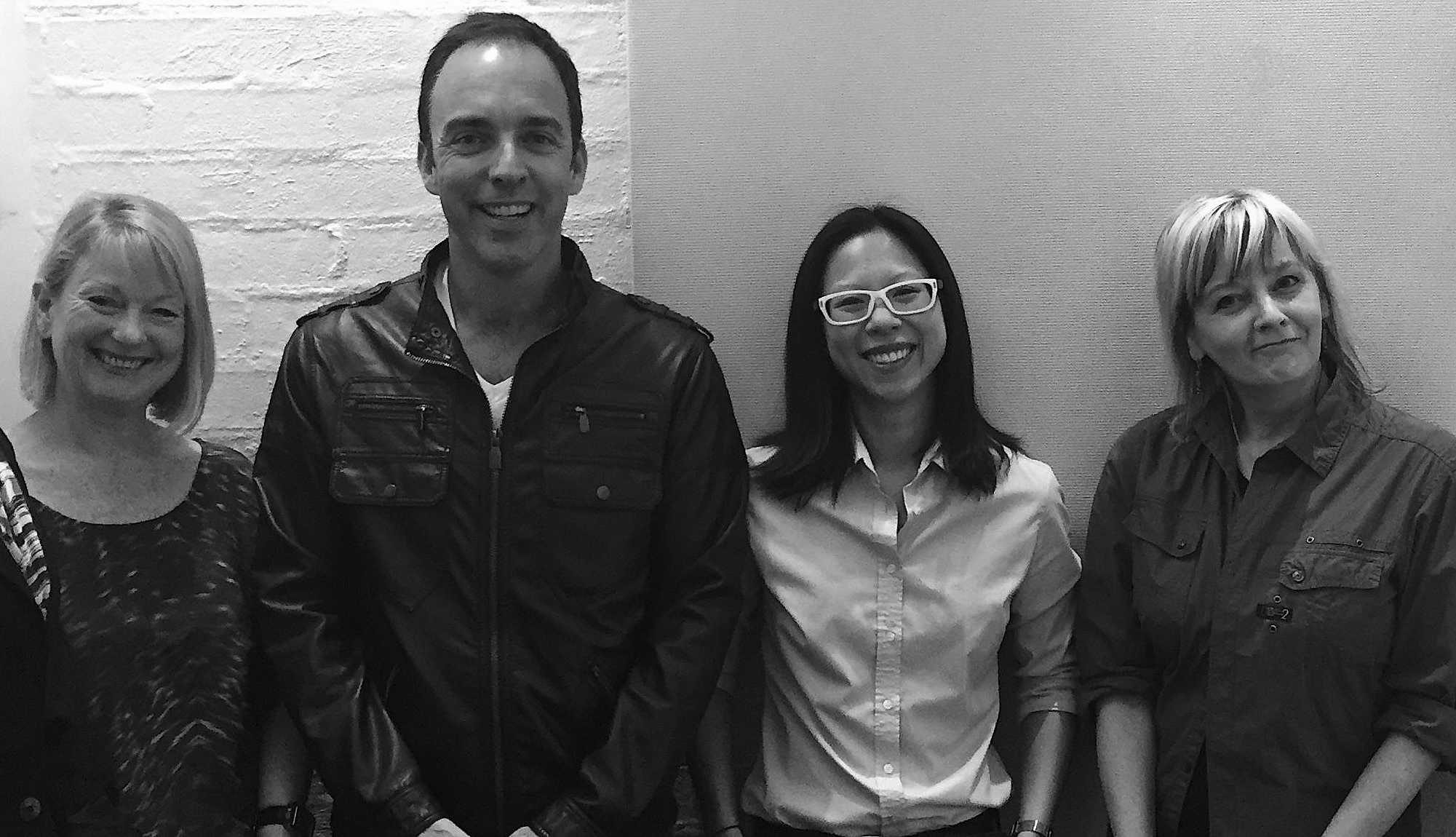 The IAB consists of five eminent Australian screen industry professionals:
Sally Regan- Investment Manager for Drama, Screen Australia
Pearl Tan – Actor, Director, Writer, Producer, Co-chair of the Equity Diversity Committee
Shilo Mclean – Writer, Consultant, Chair of Sydney ACM SIGGRAPH
Felix Williamson – Actor, Director, Writer, Producer
Mark Grentell – Feature Film Director
International Screen Academy staff members: Simon Hunter – Executive Chair and Martin Harper – Operations Manager.
The IAB annual meeting was held on 22 October 2015 and ISA thanks all IAB members for their valuable contributions to this important International Screen Academy initiative.